What we do
Faculty development (FD) at the Center for Research and Development of Higher Education, The University of Tokyo originates in "Action Scenario: FOREST 2015" (2011) , which states as follows: "Set forth policy for faculty development and ensure its effective implementation." Building on the statement, "The University of Tokyo Future Faculty Program" (UTokyo FFP) was established in 2013.
Starting with FD training for UTokyo members, we have qualitatively and quantitatively improved our programs through the provision of online courses in MOOCs and other platforms and workshops on a wide range of topics. We will further expand our services to meet the needs of graduate students, faculty/staff members inside and outside the University of Tokyo, and anyone involved in teaching, including primary/secondary school teachers and people in charge of human resources at private corporations. In terms of the medium of instruction, we launched official programs in English in AY2022.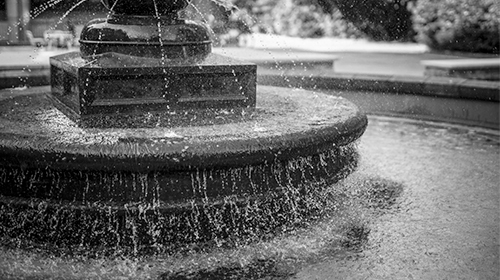 We are determined to support faculty members who are engaged in education as well as research and graduate students who are eager to build their academic careers as faculty, which we believe will contribute to the future of higher education. The center will continuously take the role of a university as a hub for sharing research findings and as a forum where rich learning occurs through the exchange of teaching practices inside and outside Japan.
Professor Yasushi Asami Director of the Center for Research and Development of Higher Education The University of Tokyo