UTokyo FFP
Voices of Alumni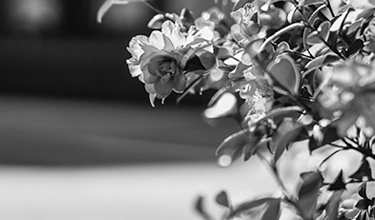 I now pay more attention to whether my explanations in class are clear from the perspective of students and listeners. I have seen that considerable technique is required to effectively convey my knowledge and expertise to others, and I now want to polish my skills in expression and communication.

The program provided first-hand experience of the specific preparations, processes, and methods needed for becoming a faculty member, which has helped crystallize my future goals and plans.

I have come to realize how challenging it is to teach at university. By carrying out sufficient research, one can become a faculty member without obtaining a teacher's license, but to deliver quality education, one must learn and master a lot.

I learned that the facts and terminology common in my research field are not widely understood outside the field. When talking about my research, I would like to be careful while providing explanations using plain words.
Please contact us using the form for any other questions on UTokyo FFP.