Consultation
The Center for Research and Development of Higher Education is committed to providing support on FD mainly for faculty/staff members at the University of Tokyo.
"What kind of group activity works for large classes?"
"How should we design and structure open lectures for secondary school students?"
"What should I start with when implementing an FD program at the department?"
Are you looking for ideas and feedback to improve your regular classes at UTokyo? Do you have any concerns about holding education-related open events or FD initiatives at your department?
The Center offers consultation services on a variety of topics such as:
・How should I organize a class for the first time?
・How should I write a good syllabus?
・I want to make each class more focused.
・I want to consult on the design of a public lecture for junior and senior high school students.

Teaching and learning methods and strategies

・I want to know what teaching methods are best suited to the objectives.
・I don't know how to introduce a new teaching method effectively.
・I want to know how to create on-demand teaching materials.

Inclusive education and learning

・I want to know how to realize inclusive education.
・I want advice on whether I am creating an inclusive environment in my classes.

Assessment and feedback practices

・I want to know how to evaluate my classes according to the objectives.
・I would like to have some advice on a rubric I have created.

・I would like to summarize my teaching methods as research.
・I would like to know what kind of data I should obtain to confirm the effectiveness of my teaching methods.

・In order to hold a FD program in my department, but I need a suitable lecturer.
・I would like consultation on creating an annual plan for my department's FD program.
・I would like to archive the programs I implement.

・I would like to have a consultation session on curriculum structure.

・I would like consultation on my future career.
・I would like to know how I prepare documentation for teaching achievement.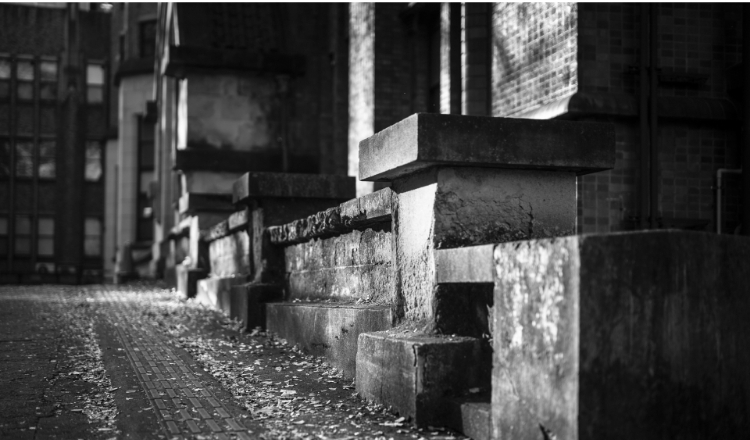 We are happy to propose various solutions, depending on the topic. Our proposal would include the following: the provision of information regarding class reform, holding workshops and seminars at the department, etc.
Please feel free to contact us for consultation from the form。