UTokyo Global FFDP
Alumni Testimonials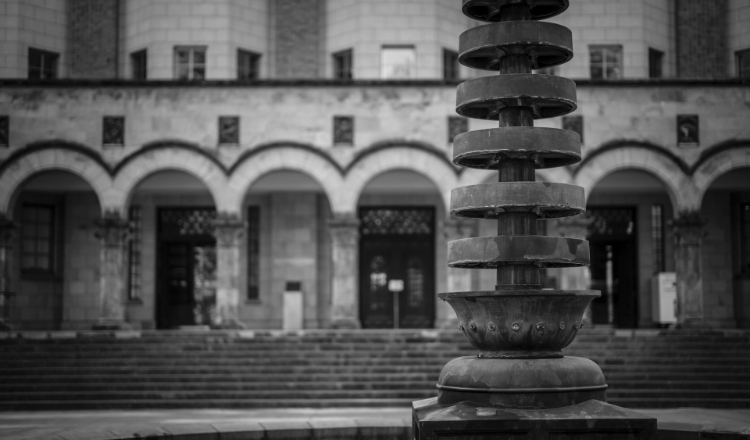 J.A.

PhD student (participant), from Germany

I will miss this class. It was a great experience, learned a lot, and I am left curious and inspired. Not only the content, but how carefully the whole course was designed and the always quick and extensive feedback. It has really impressed me!

A.N.

Post-doctoral researcher (participant), from Pakistan

I cannot thank you enough for having me in this course. I learned a lot and it was a memorable and wonderful experience.

L.H.

MA student (participant), from Vietnam

Thank you for all the support and instruction during the course. I really enjoyed the classes. I am sure that this course will be valuable for my future. I will surely miss your class.

M.E.

Lecturer (observer), from Egypt

You have no idea how I truly appreciate your feedback; it always get us thinking more. I am beyond appreciative.
Please contact us using the form for any other questions on UTokyo Global FFDP.