Interactive Teaching
Interactive
Teaching
Voices of Alumni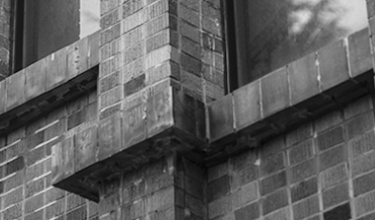 (A full-time female faculty member in her fifties from Kanagawa)

I became a faculty member after 26 years of business experience. As a result, I had to begin teaching without any training and I've struggled a lot. I've read some books related to instructional methods, but a learning opportunity like this is what I've been looking for. Thank you so much! The course was aimed at young, aspiring teachers, but the material was also very useful for someone without a teaching background, like myself.

(A female part-time university instructor in her forties from Fukuoka)

I was surprised by how comprehensive the course was. We learned the teaching basics of how to stimulate student learning through design and portfolios. I hope to study independently to make full use of what I've learned.

(A male high school teacher in his twenties from Kyoto)

This was my first time joining a MOOC. I was worried that I would not be able to follow the course, but the material was so intriguing that I was able to finish it successfully.

(A female high school teacher in her forties from Saitama)

This was a great opportunity. Without a doubt, it was a turning point for me.

(A female high school teacher in her forties from the US)

I was able to learn about the future of education not only for universities but also for schools. Now I feel slightly upset that the course has finished. The material was really fulfilling.

(A male high school teacher in his fifties from Tokyo)

I wrote this in the final paper as well, but thanks to this course I can now incorporate active learning into my own teaching. In only a few weeks, I found obvious changes in my students, and the progress was also visible in their marks. I'm truly grateful. I would like to use the course videos at other training sessions.
Please contact us using the form for any other questions on Interactive Teaching.