Interactive Teaching
Interactive
Teaching
What Is "Interactive Teaching"?
"Interactive Teaching," the course title, refers to an instructional method that emphasizes student-instructor and student-student interaction, enabled by the instructor designing an optimum space for the learning objectives and flexibly coping with students.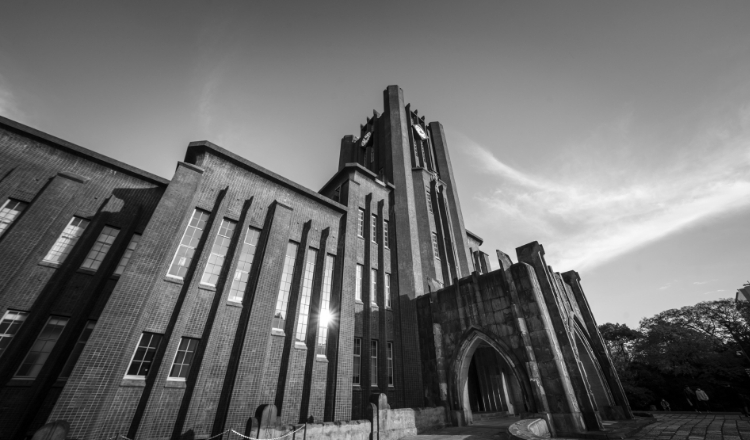 The course is built upon the structure of "The University of Tokyo Future Faculty Program" (UTokyo FFP) provided by the University of Tokyo. UTokyo FFP discusses "how to teach" and "how to create a learning space" in response to the change in education as mentioned above; it is intended for existing faculty members and graduate students who aim to become faculty members. "Interactive Teaching" is developed as an online course so that it can be delivered not only to graduate students and faculty members, but also to a wider audience.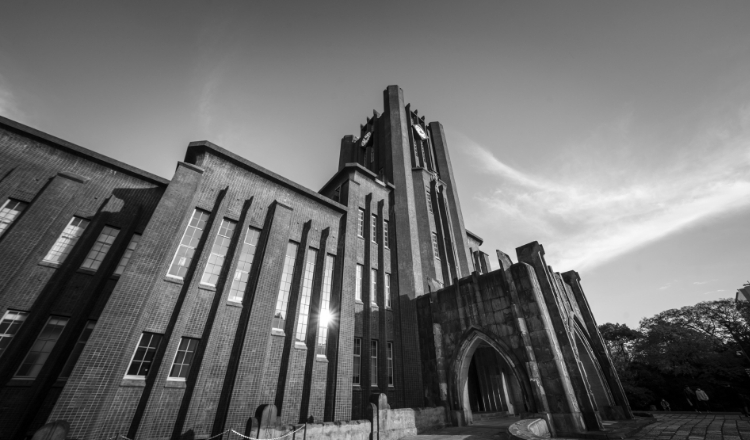 The program is intended for existing and future faculty members as well as everyone involved in teaching, such as elementary, junior high, and high school teachers and people in charge of human resources development at private corporations. The material is provided in both Japanese and English. We hope that the course would develop into a meaningful space for the learners in various social situations with various responsibilities and help them interactively learn about "what it is to teach" and "how to practice their teaching" and exchange ideas.