History
Recent reforms in higher education require faculty members to refine their teaching skills, and universities to provide rich learning environments.
Since 2011, the University of Tokyo's Education Planning Office (now abolished) has reassessed the present status of FD and has held discussions addressing the future of FD from a university-wide perspective.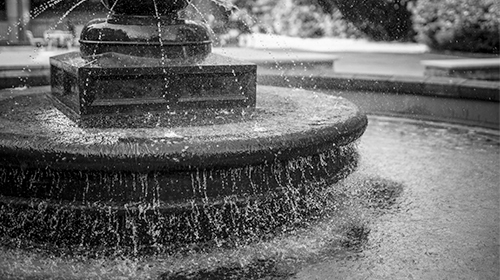 In the University of Tokyo's mid-term vision (FOREST 2015, the University of Tokyo's Action Scenario, revised in AY2011), we clearly stated a goal of formulating and effectively promoting policies for implementing FD including the following four initiatives.
1

Stipulate the University of Tokyo's FD philosophy and earn university-wide approval.

2

Clarify the present status of FD through organizational surveys (targeting faculty in particular) in each department and provide regular feedback to each department.

3

Promote pre-FD for graduate students and FD for young educators as a university-wide project, since a university-wide rather than a department-wise approach is more effective.

4

Share our FD programs nationwide.
The outcomes of Action Scenario were released in March 2015. The report refers to the implementation of "The University of Tokyo Future Faculty Program" and "Interactive Teaching" by the Center for Research and Development of Higher Education, The University of Tokyo as a contribution to the refinement of faculty members' teaching skills.
In October 2015, "The University of Tokyo: Vision 2020" was released.
It declares that further quality enhancements of educational activities and visualization of its values are necessary.