Interactive Teaching
Interactive
Teaching
Related Programs
"Interactive Teaching" is a set of online resources on instructional methods that realize active learning. It helps you learn anytime and anywhere either with a Coursera course or video clips on this website.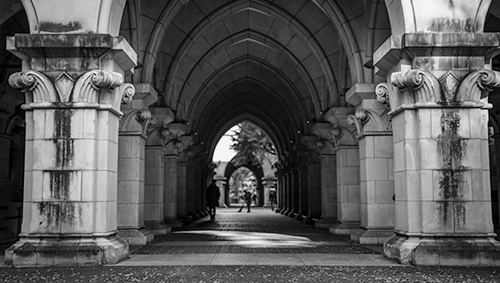 However, we also consider it important to offer a forum where the learners can exchange and deepen their opinions and ideas with each other.
Therefore, we are planning to hold live events online or in person to enhance your learning experience. Please check "Events" for the latest information.