2017年12月23日
[10th UTokyo FFP] DAY 7: Microteaching Session Round 2
DAY 7 sessions were held on December 21st and 22nd.
Participants completed the following activities before the second round of the microteaching session held on DAY 7:
DAY5: Examination of two sample mini-lectures (Goals: To practice giving feedback to each other and to acquire a metacognitive perspective on good lectures)
DAY6: Improvement of mini-lectures in small groups of 4–6 (Goal: To improve mini-lectures through mutual feedback)
Participants were divided into four groups last time, but this time, two groups. The audience size varied by class, but individuals conducted a lecture to 10–13 people in a similar setting to regular classes using a projector or a large monitor.
The following shows the process of conducting a lecture. The audience is given only a short time to provide feedback to the lecturer within a limited amount of time, but it also means that the lectures can proceed smoothly.
Mini-lecture (6 min) > Feedback (The audience fills in the feedback sheet while the lecturer receives feedback directly from the instructor.) (3 min) > The audience comments on the lecture (3 min) > Buffer time to switch to the next lecturer (2 min)
The above process is repeated as many as the number of participants.
A 6-min lecture is far from a real 90-min class, and the lecturer cannot make up for his/her mistake within such a short time. It is also not likely that a person takes so much time to design a class of just six minutes. However, I believe the trial of removing unnecessary parts and incorporating essential parts you want the students to learn into the lecture so that they can achieve the goals can only be realized by designing a lecture with a length of six minutes.
(DAY 6: Participants working on the improvement of mini-lectures in small groups)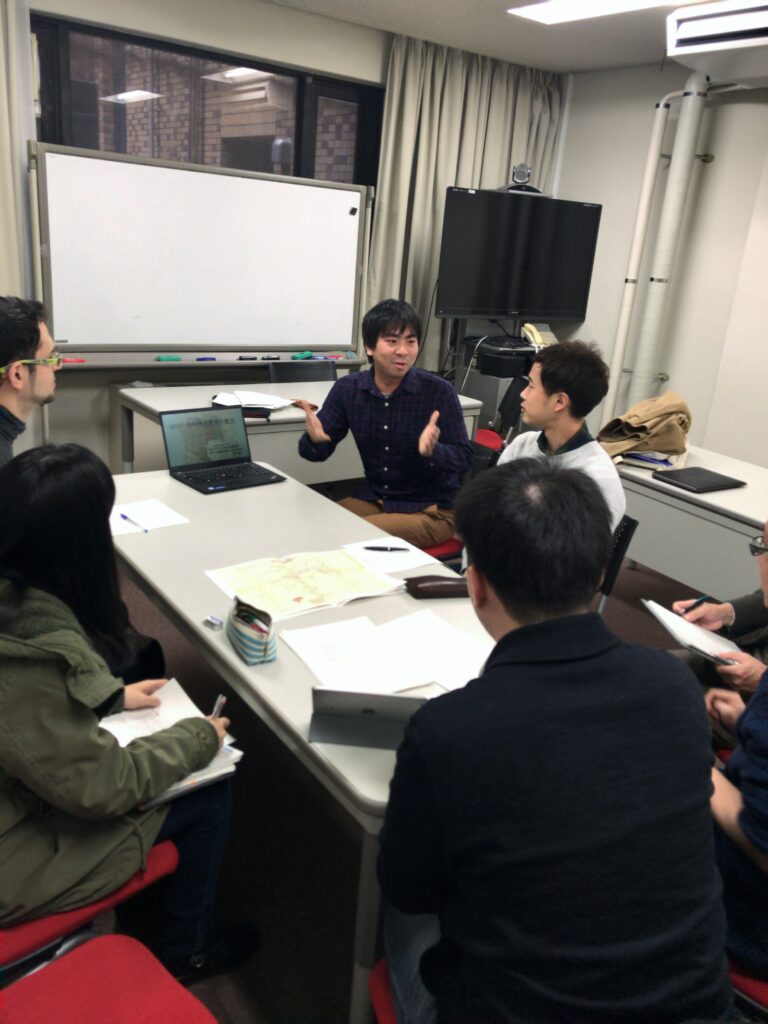 (DAY 7: Microteaching Session Round 2)