2017年02月01日
[Event Report] "The 8th Mini-lecture Program by UTokyo Graduate Students"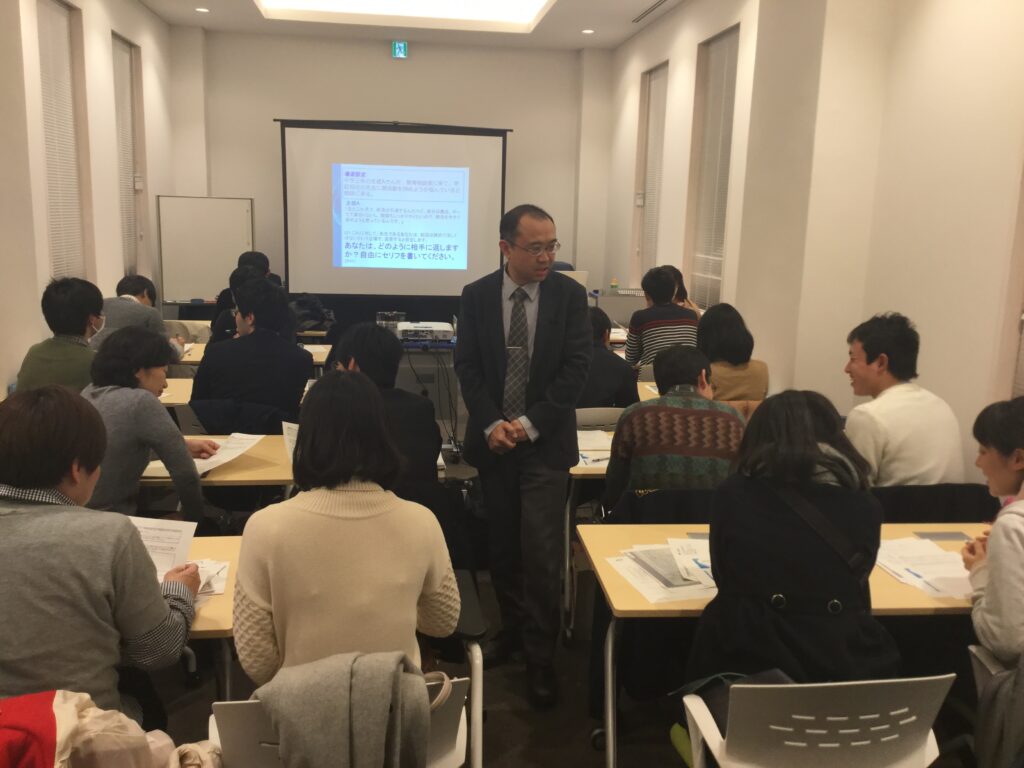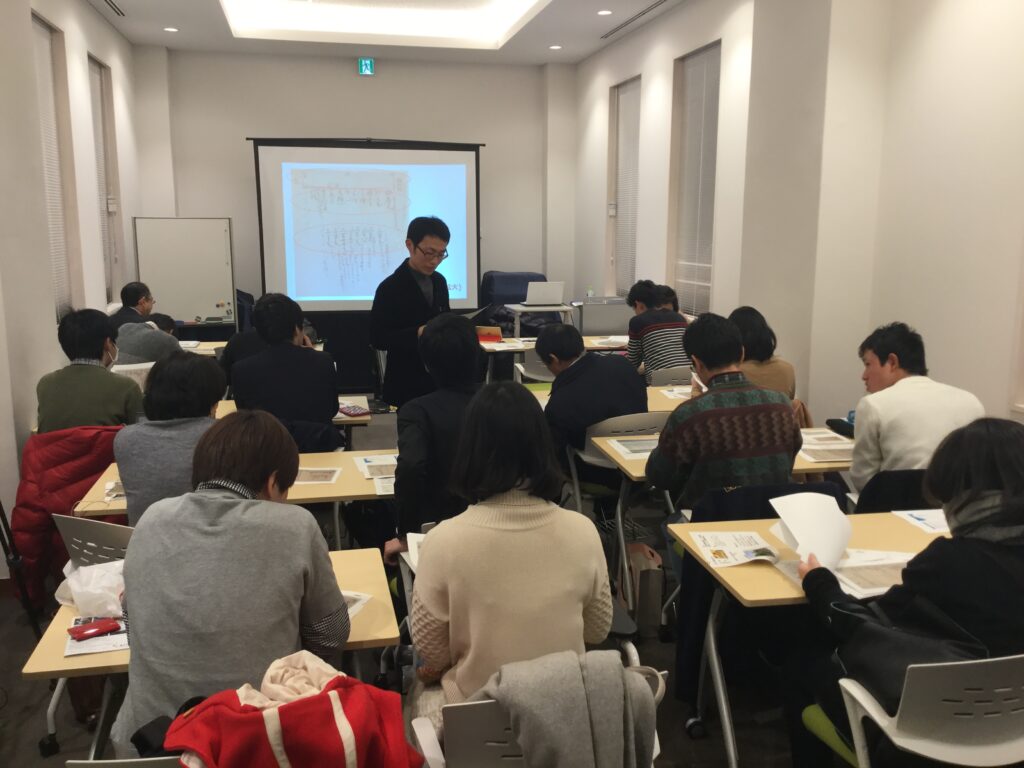 "The 8th Mini-lecture Program by UTokyo Graduate Students" (17:00–19:00) was held at the Seminar Room, 3F, General Library, on Friday, January 27th, 2017.
Kengo Nagasaki and Kenji Shigeno, the instructors gave mini-lectures which were improved through two pre-workshops.
They both incorporated active learning strategies into the lectures to accomplish their learning goals effectively.
There were 15 participants. The total number of participants in the event and pre-workshops is 36.
They had a wide variety of backgrounds from undergraduates to graduates to faculty/staff members to the general public. Thank you for joining our program.
The 8th Mini-lecture Program by UTokyo Graduate Students
(Matsubara)
ー------------------------
*Please click the following link for the videos of the event: The 8th Mini-lecture Program by UTokyo Graduate Students | UTokyo TV (todai.tv)